Personal Training
Customised Fitness at Your Doorstep. Get a Fitness Coach + Complimentary Nutrition Coach + Account Manager to Track Your Goals.
Book Your Free Consultation Call
Ranked The Best Personal Training Company In Singapore for 3 Consecutive Years!
Craving connections, fitness, and convenience? Ever wonder...
I need to get in better shape and would also like to be part of a community of like minded people. Time constraints make it hard to tackle both. Is there a solution nearby? Perhaps a convenient bootcamp that not only helps me make friends but also gets me in shape?
Here's How Sentosa Bootcamp Answers Your Call: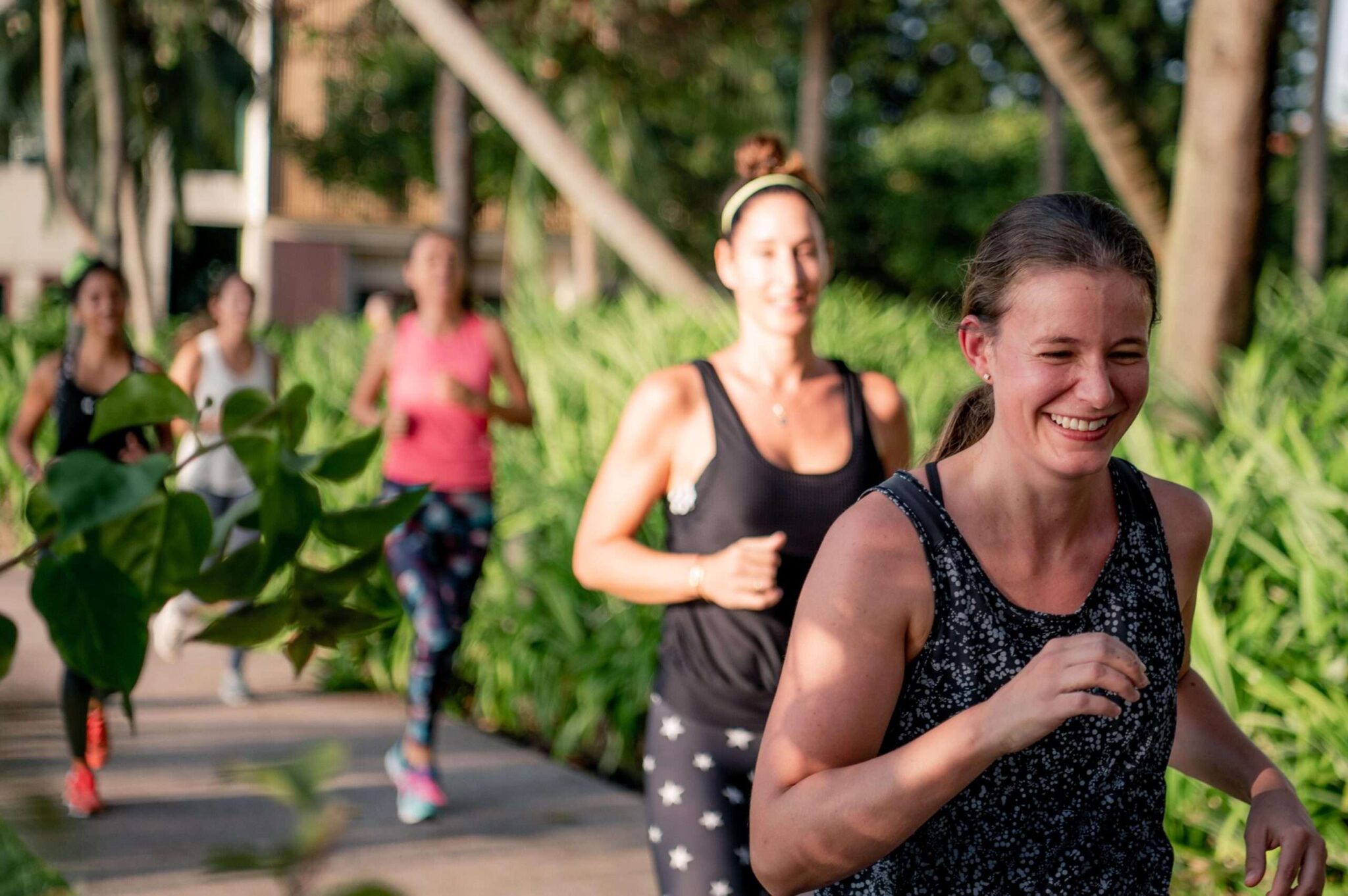 The Athleaders Bootcamp in Sentosa is not just about exercise; it's about building a vibrant community of individuals who share your fitness goals. Our workouts are designed to foster connections, allowing you to connect with neighbours, friends, and like-minded individuals who are on a similar fitness journey.
Diverse Fitness Experiences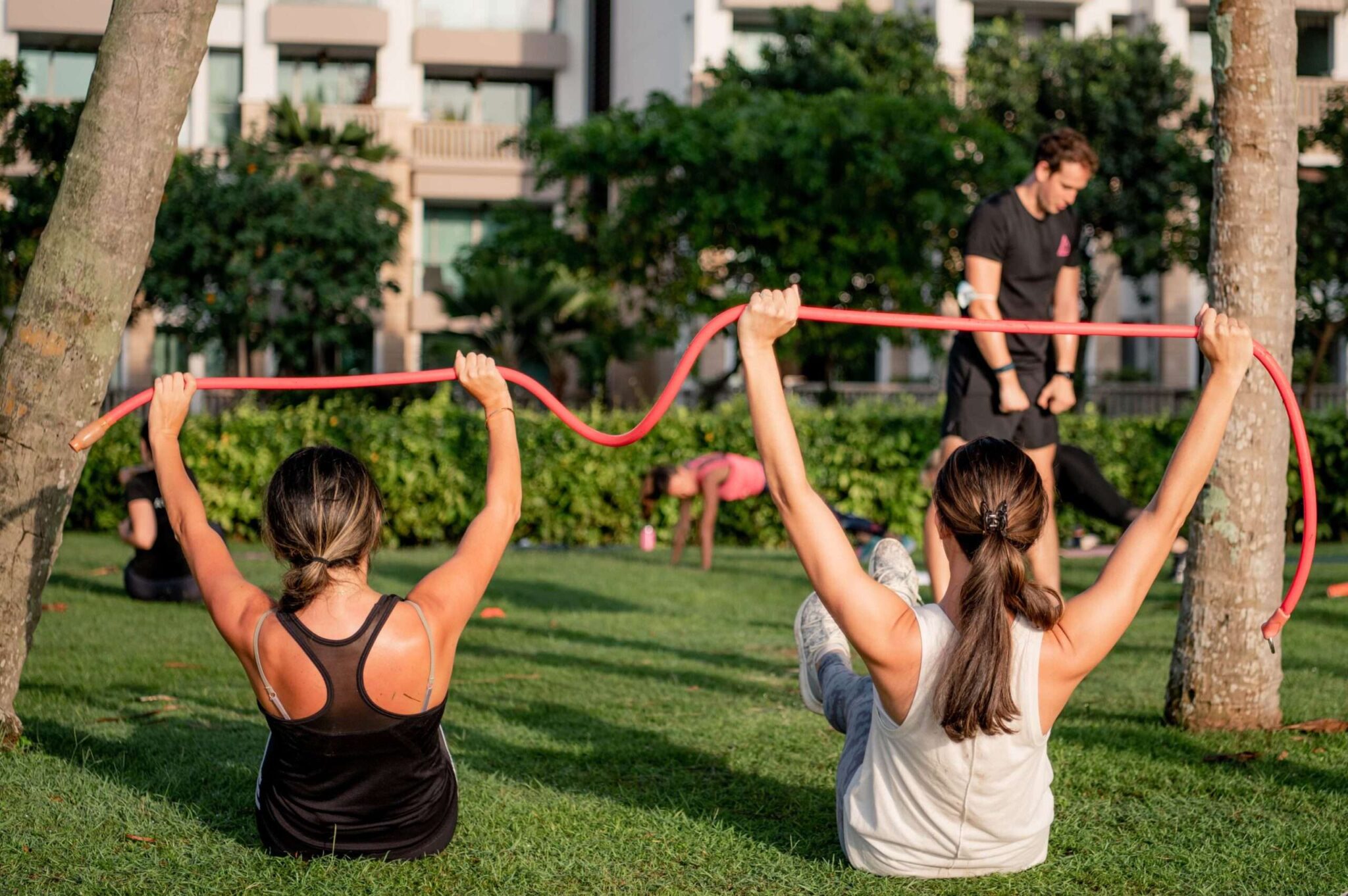 At our Bootcamp, we offer diverse workout routines across all days for all levels, with the potential to burn up to 1000 calories in each session. We provide all the necessary equipment you need for a hassle-free fitness experience. Workouts are catered to everyone, from beginners to advanced!
Nestled opposite the Berth Condo, the Athleaders Bootcamp offers a unique fitness experience. With palm trees and a breathtaking ocean view, it's a serene haven for Sentosa residents fitness enthusiasts. Enjoy workouts amid lush greenery and crashing waves, where nature inspires a healthier you.
Choose from our range of price friendly packages, designed to suit your fitness level, schedule, and budget. It's the best bang for buck bootcamp on Sentosa now! Whether it's a single session or a package of 5, 10, or 20 sessions, we have an option for you. Scroll further to check out our prices!
Media features and partners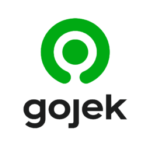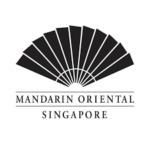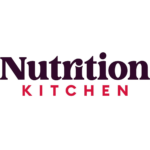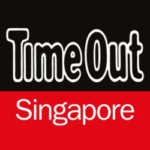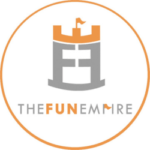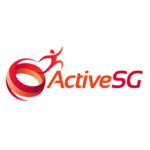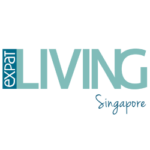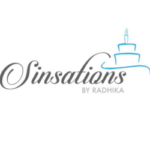 When and Where are our bootcamp sessions held?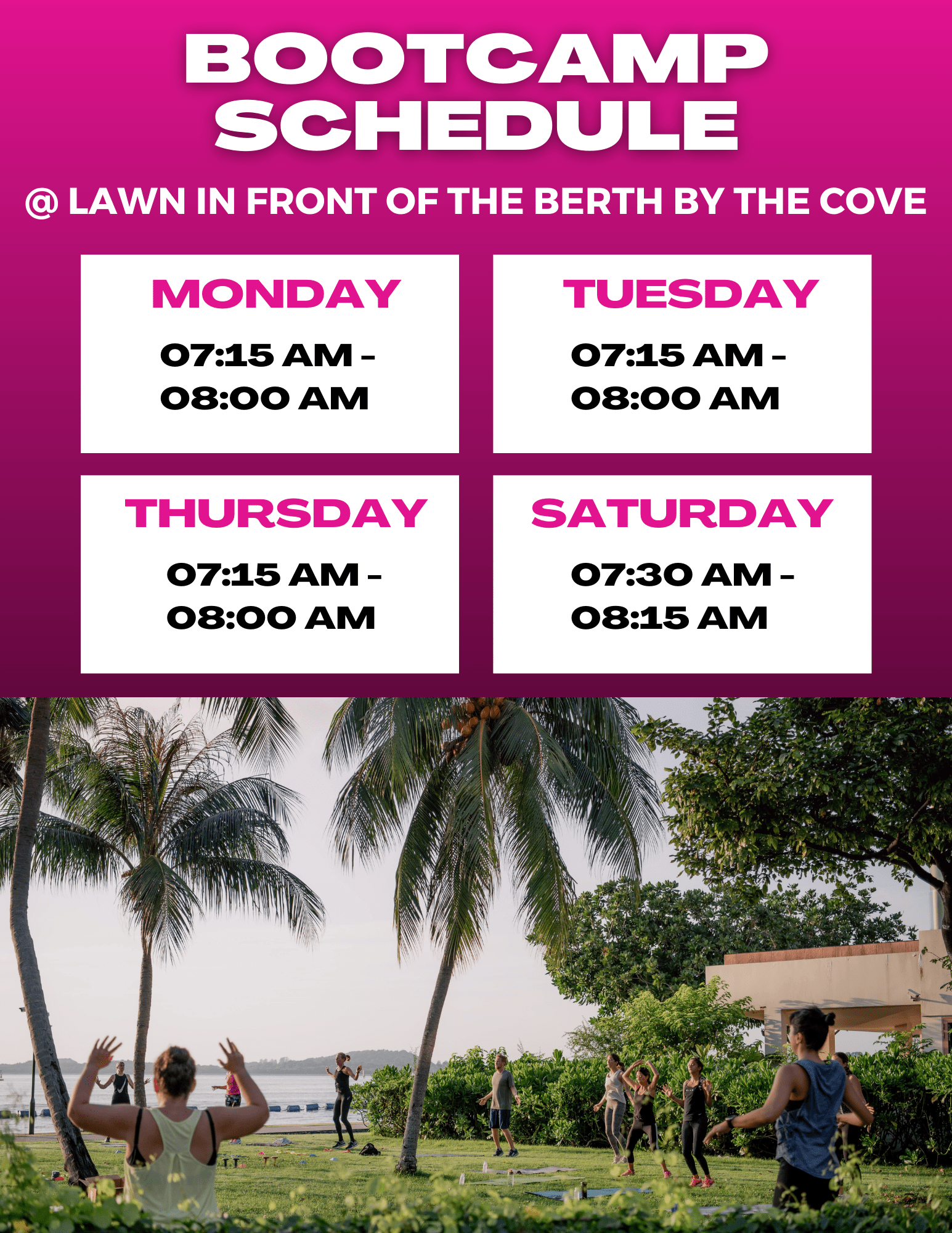 Our Weekly Bootcamp Workout Plan
Join us for these exciting workouts that cater to various fitness levels and preferences. Each day offers a unique fitness experience that will keep you motivated and engaged on your journey to a healthier you.
Some of our bootcamp clients transformation
Body Fat – 20%
Weight – 85.6 kg
Body Fat – 15%
Weight – 81.9 kg
Body Fat – 25%
Waist – 85 cm
Body Fat – 18%
Waist – 74.5 cm
Body Fat – 31%
Weight – 62 kg
Body Fat – 24%
Weight – 53 kg
3. purchase package & register for sessions
4. join our community & see results
Meet some of our Amazing Trainers!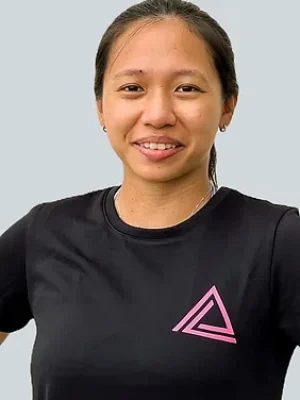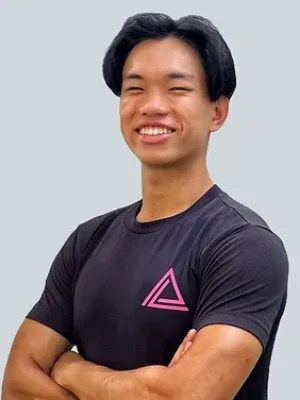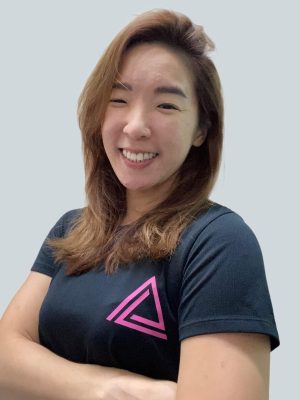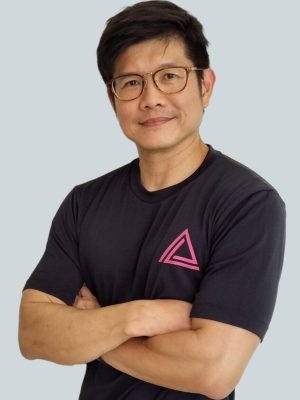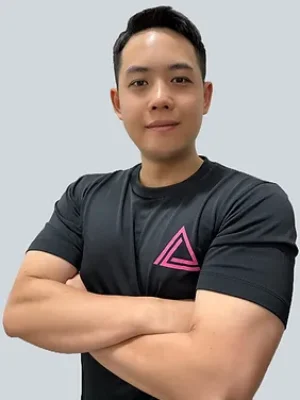 Embrace the Sentosa Bootcamp Experience!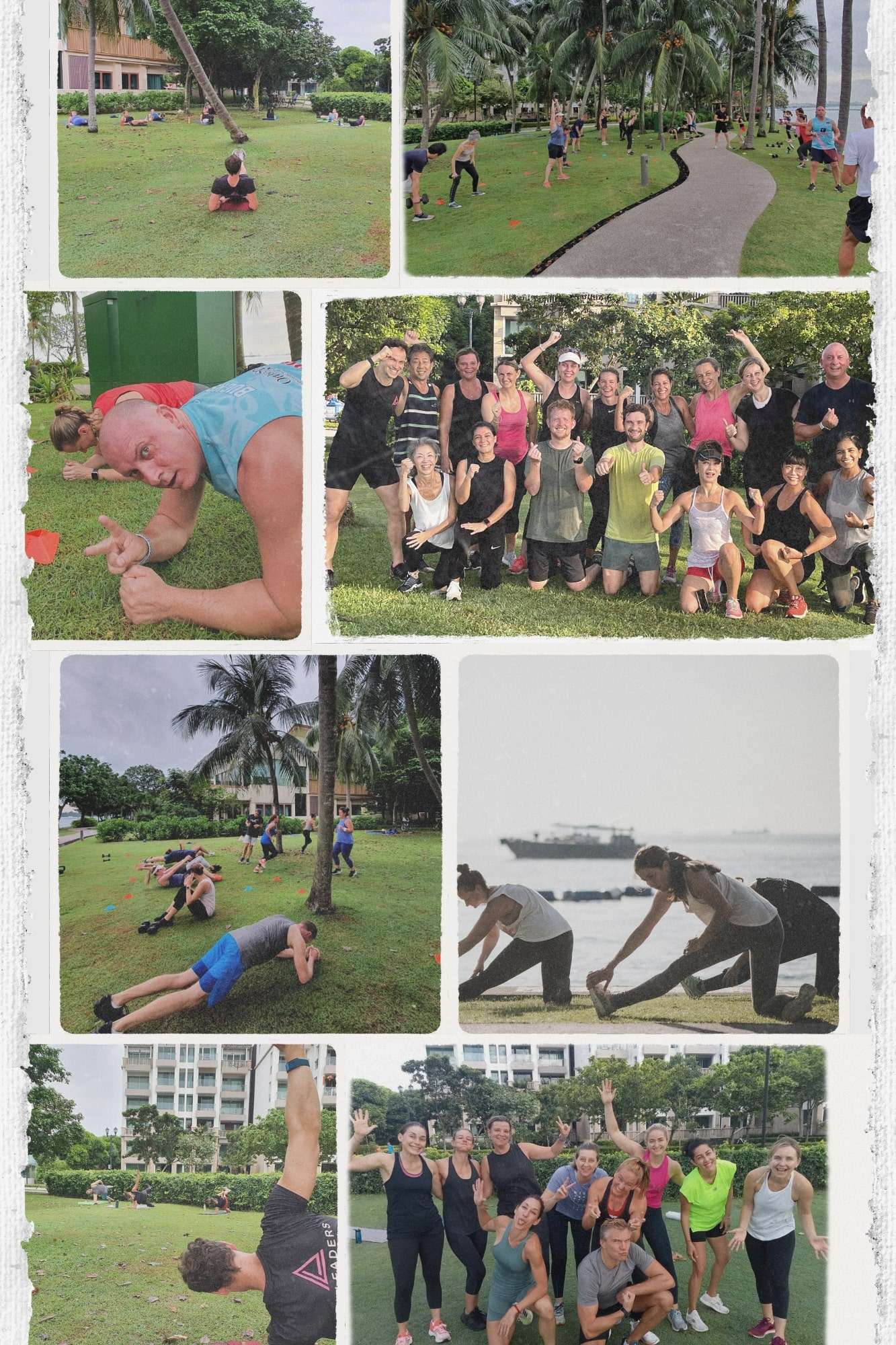 Here's what you will get when you enroll in Sentosa Bootcamp
When you enroll in Sentosa Bootcamp, you get more than just a workout; you get a fitness experience like no other
Sentosa Bootcamp is more than just exercise; it's a comprehensive fitness journey that enriches your life and provides you with a unique and supportive community.