We would love to work with you!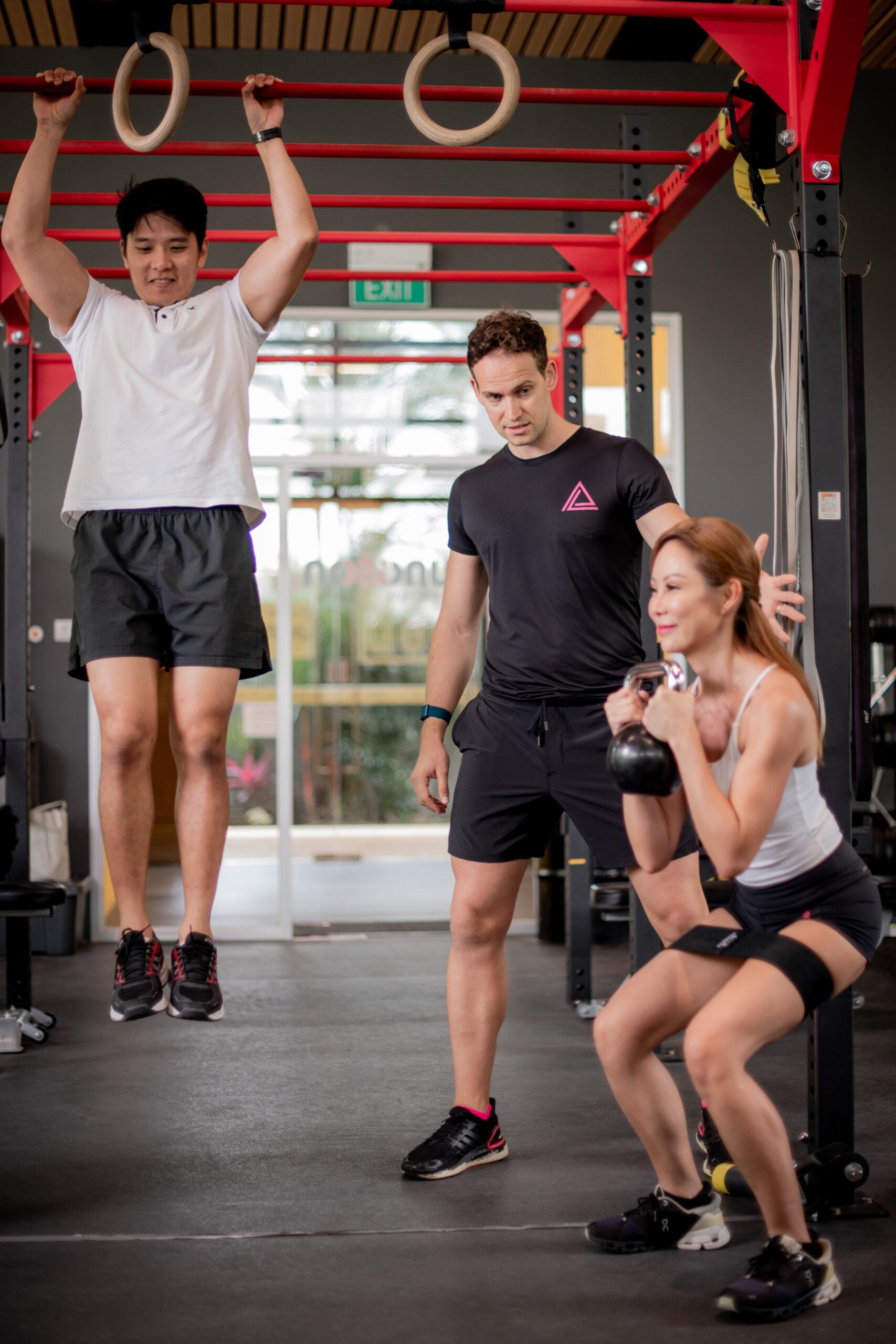 As Athleaders is one of Singapore's fastest growing health and fitness companies, we are hiring at a rapid pace!
We are always keen on hearing from top-notch individuals who are great at what they do and are keen on bolstering their career progression. A good work ethic, willingness to learn and adapt is must in every role at Athleaders.
Having a great company culture where each and every one of our team members are happy and growing is one of our top priorities. Due to our entrepreneurial mindset, we ensure that every voice is heard by the top management. We listen and always welcome new ideas.
If you believe you have the skillset we require or want to be part of the best of the best, then start the next stage of your career today and apply below!
For Personal Trainer applications, please see the detailed job description here.